How To Make Your Plants Happy: Snake Plant Care Guide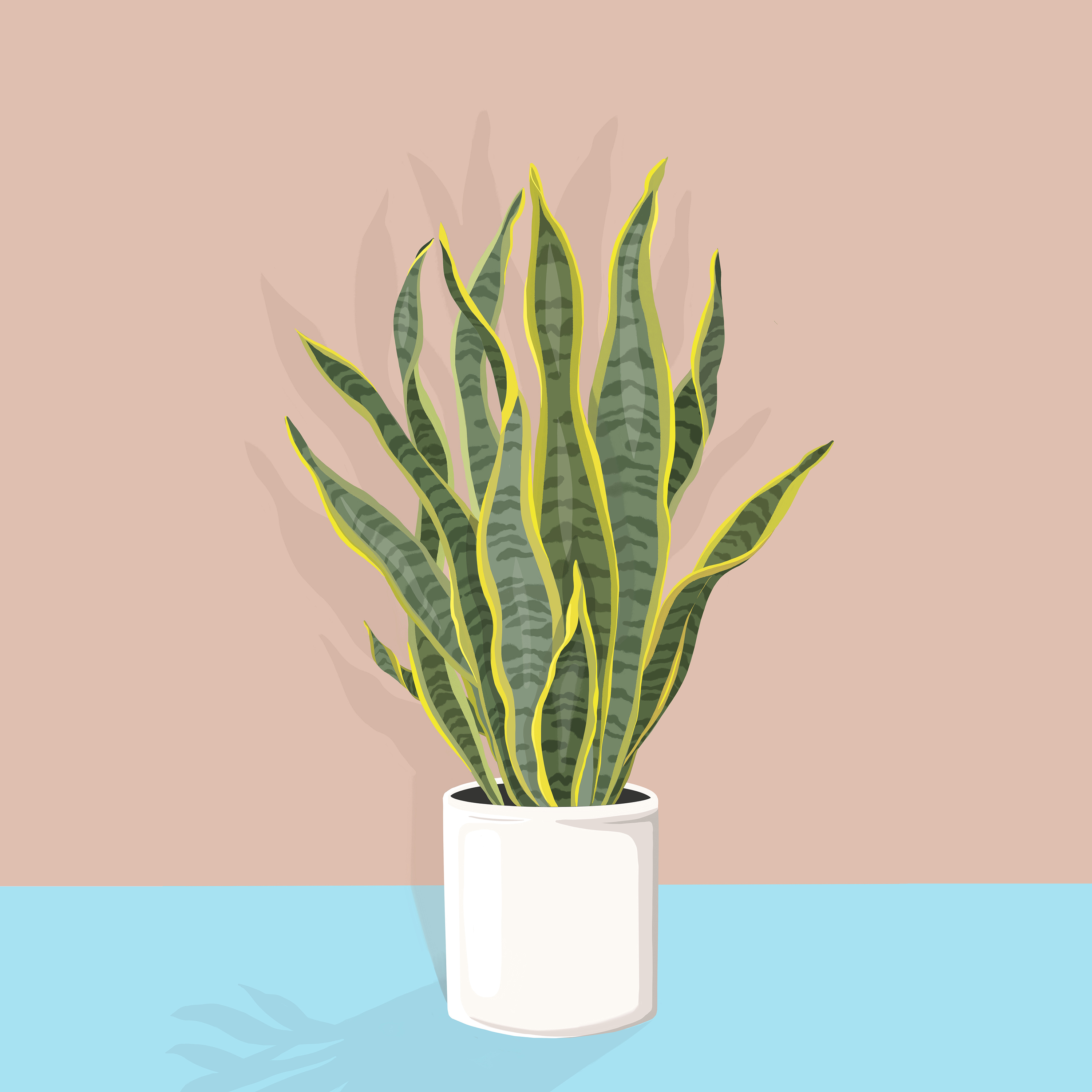 Ideally needs bright, indirect light but can also survive in low light.
Water every 14-21 days but less during the winter. Let the soil dry out completely before watering again.
Likes warmer, hot climates. Ideal temperature is 60-80°. Make sure to not place near an air vent or by a door with a drafty, cold air coming in.
No misting is required, can thrive in normal room humidity.
Can grow up to 48" tall. Use a free draining soil. Does not need fertilizer, but to grow fast, fertilize once in spring and once in summer.
Toxic to cats and dog. Can cause mild nausea, vomiting, or diarrhea if pets take a bite.
Comments
0